Why you should choose BigCommerce

The first question we get asked is, "Why are you a BigCommerce Partner". That answer is pretty easy, we started our ecommerce journey as a decision maker for an ecommerce company. We spent years trying to find the right ecommerce platform for their business and after comparing BigCommerce against Shopify, Magento, and WooCommerce we made the decision that BigCommerce was the best choice.
If you want to understand the specific reasons why you would choose BigCommerce over the others check out the links above and below to read why.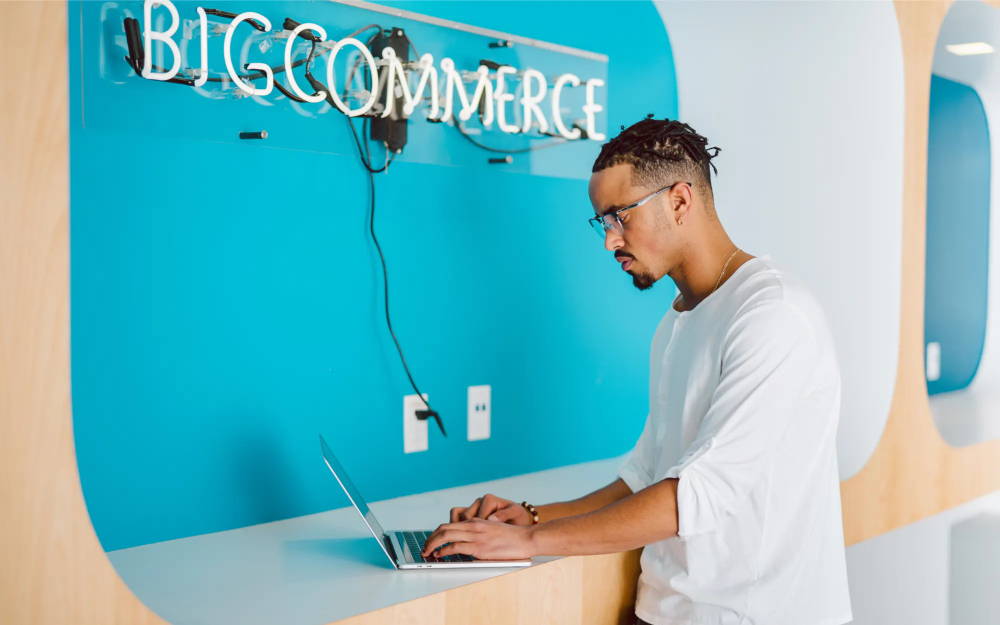 Let me take you through those reasons from a high-level. BigCommerce is an open SaaS platform that has 98% of the platform accessible through APIs. What does that mean? It means your options for Apps and Integrations are huge. You are able to choose an integrated payment processor, a payment processor with an app like Fast in the BigCommerce store or you can have a payment processor integrated through the open API.
The choices don't end there, you have the option to use the built-in BigCommerce shipping, order management and reviews system or you can choose another app to handle those for you. The thing is BigCommerce can do everything you need right out of the box. You can just sign-up and after a little information you can turn your store live.
If you have any Stencil experience you can easily jump in and make changes to your websites theme or you can work with a BigCommerce Partner like us and have a fully custom theme built out. BigCommerce even has their own drag and drop page builder, but if you want one with more control we suggest Shogun.

Let's circle back to the fact that BigCommerce is a SaaS platform. You might be asking, what does SaaS mean and why is that good? SaaS stands for Software as a Service and that means BigCommerce has built a platform that's easy for you to use, they do all the maintenance and upgrades all while building out new features that get rolled out to you seamlessly. If you have ever been on a Magento or WooCommerce you know there is a lot of maintenance that eats away at your monthly budget. By moving to BigCommerce you can spend that budget on marketing, site optimization for user experience, and Search Engine Optimization to get more organic traffic.
BigCommerce also offers live chat, email, and phone support for all stores. Which means you can get a hold of someone quickly if you have an emergency or just a quick question on how to create a coupon code.
We chose to Partner with BigCommerce because we believe in the product they've built and the plans they have for it moving forward and we believe in it enough that we've built our business around supporting it.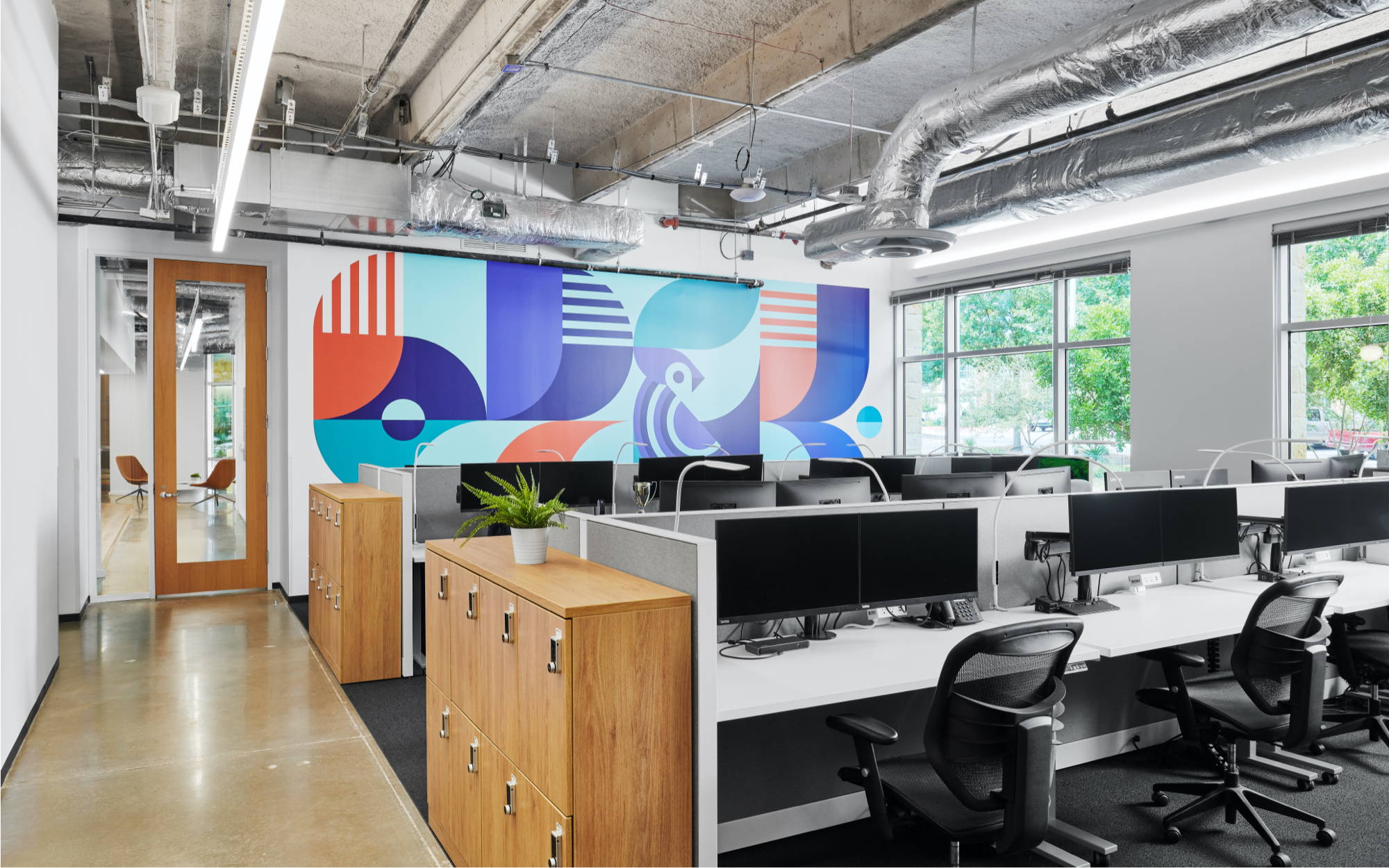 If you're looking to change ecommerce platforms and want to find out if BigCommerce is the right platform for you and your business please fill out the form below and someone from our team will reach out to you, most likely myself! We can't wait to work with you.